NASPA Youth SCRABBLE

The NASPA Youth SCRABBLE program promotes and recognizes youth SCRABBLE talent. This program is open to all US and Canadian residents who are 18 years of age or younger as of the beginning of the calendar year and have not graduated from high school.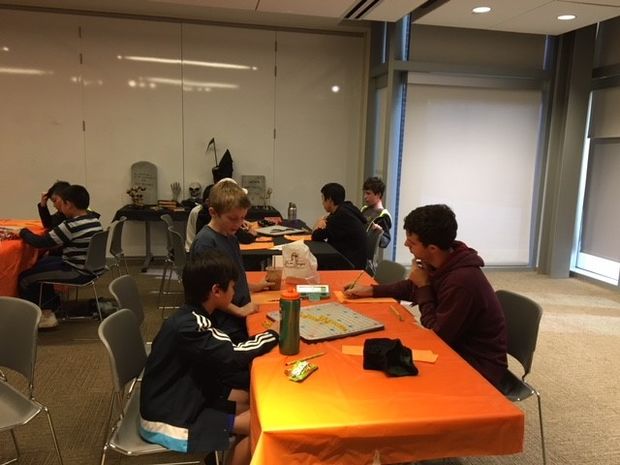 Click the links below to find out about clubs and tournaments and to access resources available to support Youth SCRABBLE.