In December 2010, Michael Tang organized the 2010 Tournament of Champions as part of the Causeway SCRABBLE Challenge. This invitational event brought together ten World Champions to compete against each other for this first time. All but one of the participants was a NASPA member.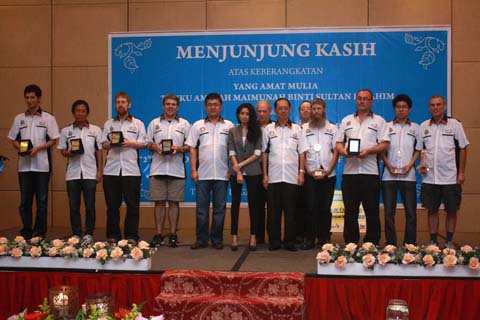 Here are the final standings. More detailed results may be available at the event web site.
Congratulations to the Champion of Champions, Nigel Richards.